LOGOBOATS PONTOONS PAGE 11 TO 28 FT.
45 YEARS MAKING TRAILERS TO YOUR SPECIFICATIONS

PEOPLE ARE HERE TO HELP WITH QUESTIONS 7 DAYS A WEEK. 402-331-0854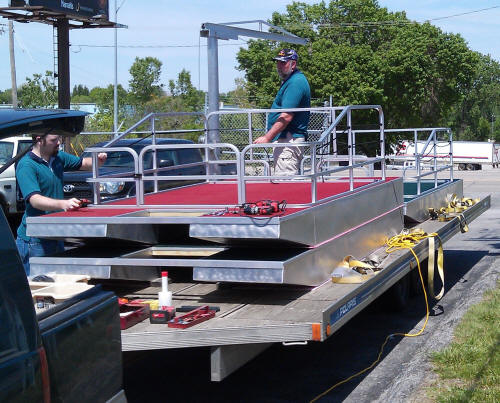 LET US DELIVER AND ASSEMBLE YOUR PONTOON FOR YOU !
OUR SPECIAL DELIVERY TRUCK WITH BOOM ALLOWS EASY SAFE UNLOADING AT YOUR HOME OR LAKE. CUSTOM PONTOON TRAILER AVAILABLE.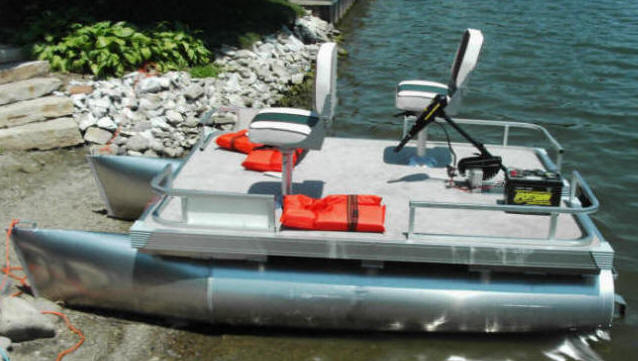 WE START WITH OUR 11 FT. MODELS.
BUILD IT YOURSELF KIT NOW AVAILABLE

CHOOSE THE STYLE OF SEATS YOU WANT, COLOR, STYLE, AND OTHER ACCESSORIES.
11 FT. PONTOONS COME EQUIPPED THE WAY YOU WANT THEM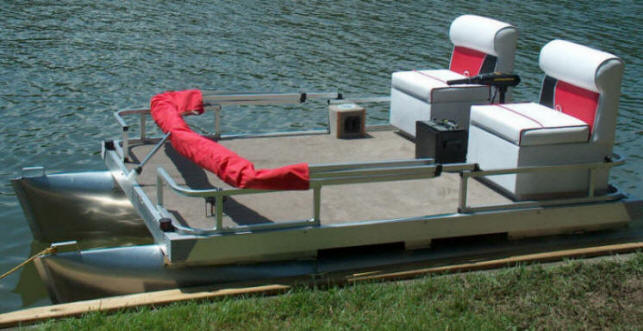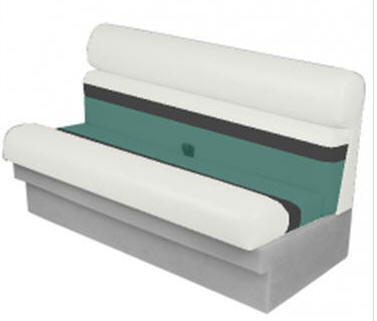 CHOOSE THE STYLE OF SEATS YOU WANT. ADD A BIMINI TOP IF YOU WANT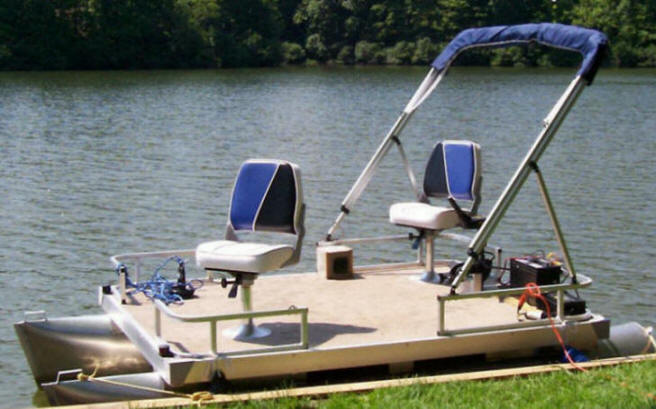 LITTLE QUINCY MODEL
BIMINI TOP IS STANDARD
ON THE LITTLE QUINCY
2 FOLD DOWN UPHOLSTERED SEATS ARE STANDARD.
CARPETING AND FENCE RAILS AS PICTURED.
CALL 402-331-0854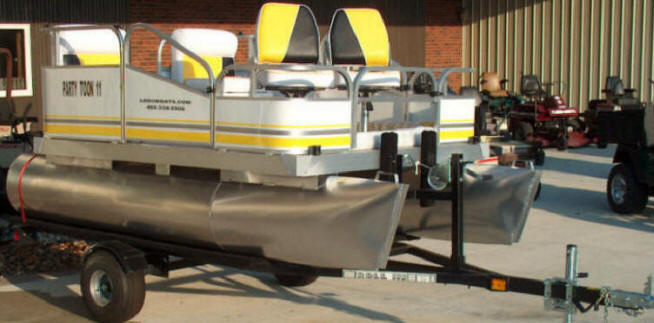 LOGOBOAT PARTY PONTOON ADD METAL SIDES AND YOU HAVE A PARTY PONTOON. TILLER STEERING IS STANDARD. OPTIONAL STEERING MODELS AVAILABLE.
THIS IS ALSO SOLD AS THE GIRLS PONTOON.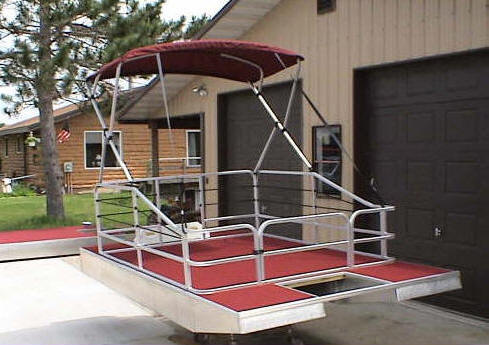 NEW CONCEPT 6 FOOT WIDE BY 12 FT. LONG.
255 LBS. 26 TH ANNIVERSARY SPECIAL
FREE SUNBRELLA BIMINI TOP UPGRADE, NO CHARGE! SALE PRICES CLICK HERE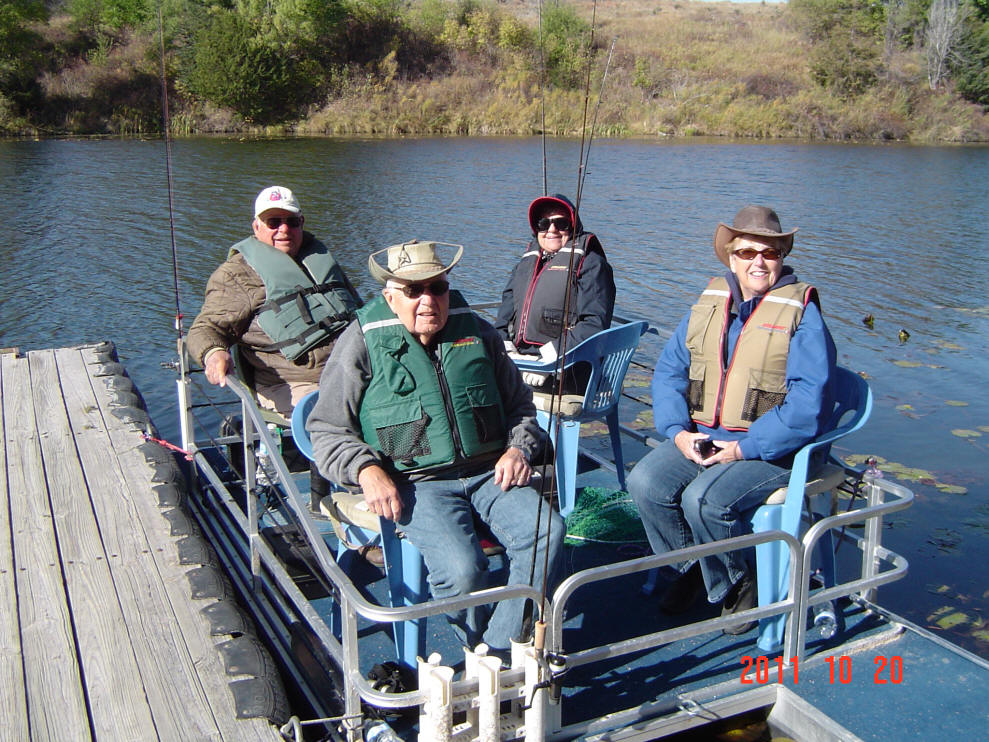 COLORADO FAMILY ENJOYS THE 4 PERSON CAPACITY AND THE SAFETY AND STABILITY OF THE 24 INCH WIDE PONTOONS.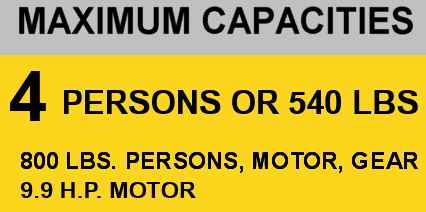 12 FT LOGOBOAT NEW CONCEPT IS 5 HP RATED. WITH OPTIONAL TRANSOM IT IS 9.9 HP RATED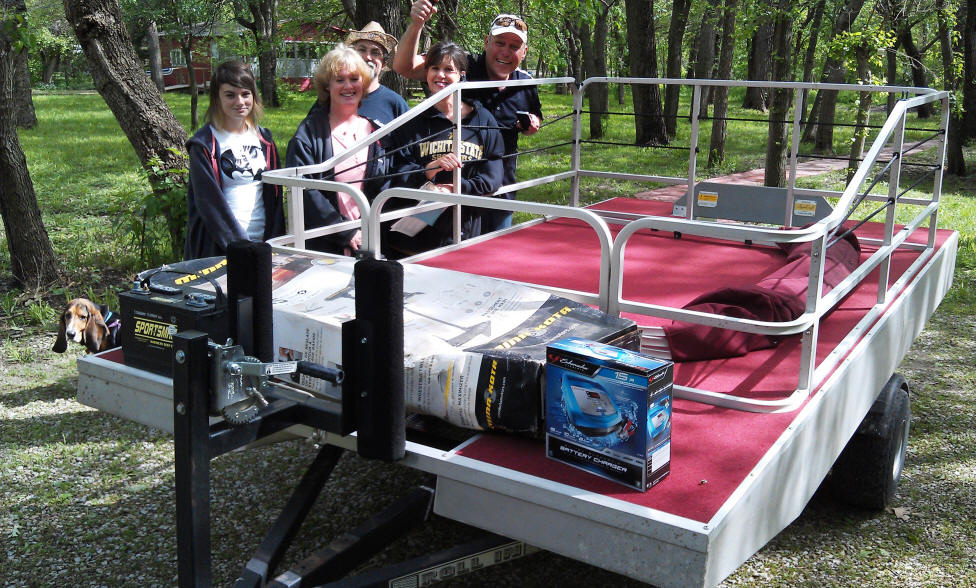 BOAT, MOTOR, TRAILER PACKAGE DELIVERED TO KANSAS FAMILY.
LOGOBOATS SUPPLIED ALL THE EQUIPMENT TO GET OUT ON THE WATER.
IF YOU HAVE A POND, OR WANT TO ENJOY A LOCAL STATE OR CITY BODY OF WATER?, WE HAVE A PONTOON THAT IS RIGHT FOR YOU!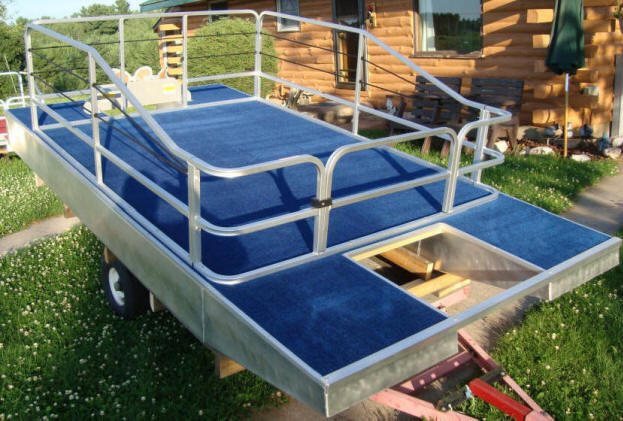 PUT THE FURNITURE YOU WANT IN THE PONTOON. OR WE CAN SHIP WITH FISHING SEATS, PONT0ON COUCHES WITH UNDER SEAT STORAGE.
PLAY A 40 SECOND MOVIE TIP ON INSTALLING SEATS.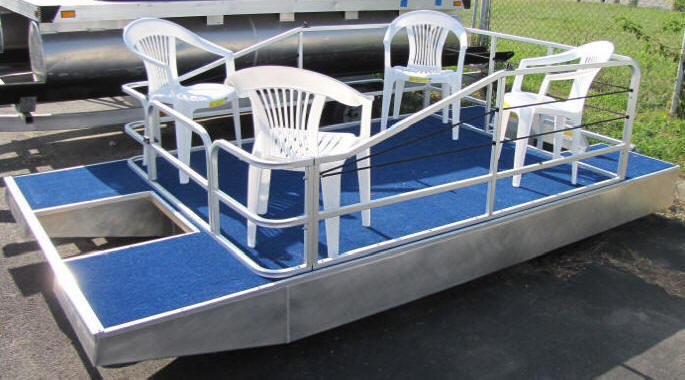 ADD THE STYLE OF FURNITURE YOU WANT.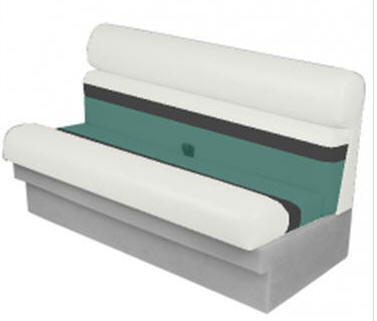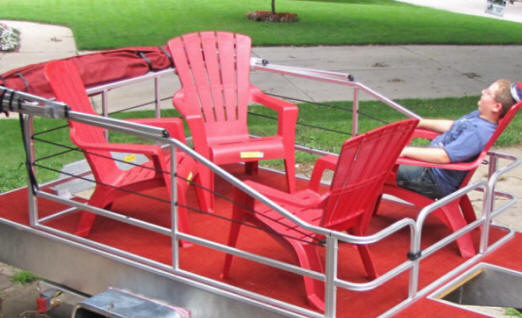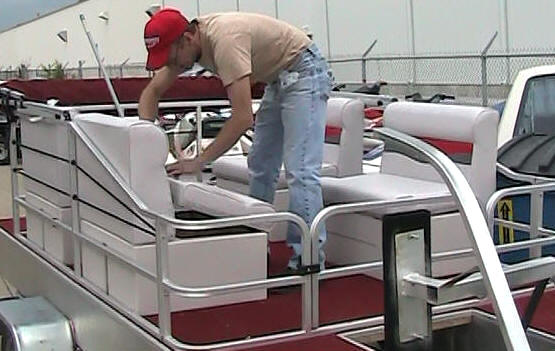 PUT WHAT EVER STYLE OF FURNITURE ON IT THAT YOU WANT !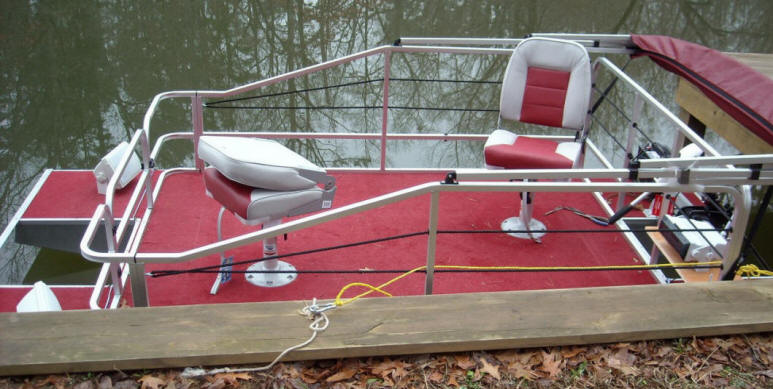 This 12 foot LONG X 6 FOOT WIDE DECK FISHING MODEL is cute and affordable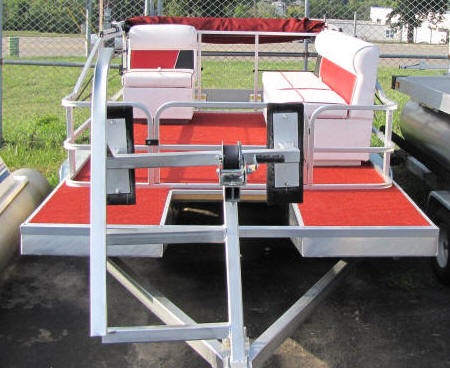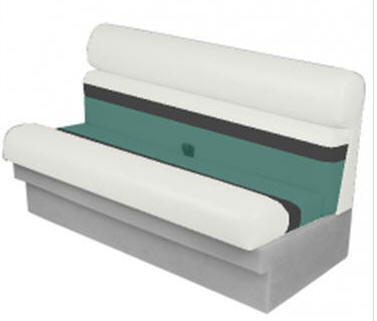 LARGE WIDE PONTOONS PROVIDE SUPERIOR STABILITY COMPARED TO OTHER BRANDS!
RATED FOR 4 PERSONS It's design makes IT ultra-stable and allows shallow water running superior to v-bottom boats. This boat is low cost, AND maintenance FREE.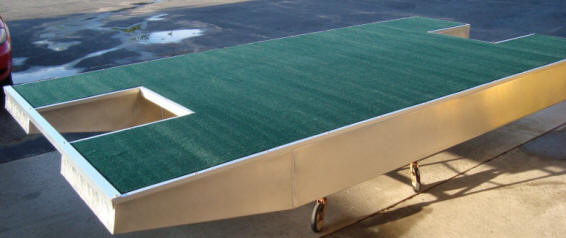 LOGOBOATS SWIM RAFT VERSION
WORK BARGE FLOATING DOCK
ON SALE NOW !
BUILD IT YOURSELF KIT NOW AVAILABLE !
NEW CONCEPT
Specifications:

Deck Size: 6' x 12'
Width:

6

'
Total Length: 12 FT.
PontoonS: 10 INCHES X 24 INCHES X 12 FT. LONG
Persons Capacity: 4
Weight Capacity: 750 lbs.
Maximum Capacity: 800 lbs., persons, motor and gear
Horse Power Capacity 6 h.p. AND 10 HP MODELS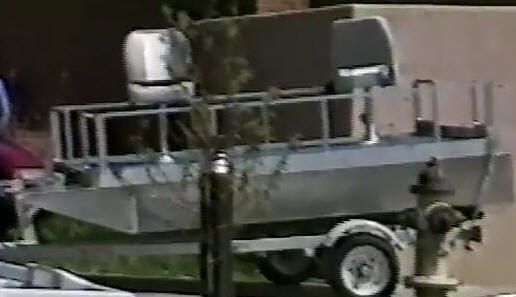 ORIGINAL 1986 MODEL NEW CONCEPT.
SOLD FOR $ 5,995.00
IT USED TO TAKE 5 DAYS TO BUILD A PONTOON! NOW WE CAN MAKE 8 A DAY. WE HAVE LOWERED THE PRICE. SALE PRICES CLICK HERE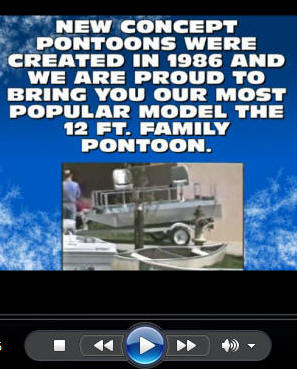 THE NEW CONCEPT STYLE OF LOW PROFILE RECTANGULAR PONTOONS WE INTRODUCED IN 1986 IN A 10 FT. MODEL. THEN IN A 11, 12, 14 FT. OVER THE YEARS THE 12 FT. REMAINED THE BEST SELLER. IT IS A SWIM PLATFORM, A WORK BARGE, FISHING, HUNTING, ALL AROUND FAMILY PONTOON THAT'S AFFORDABLE. ENJOY THIS MOVIE AT THE LEFT ITS ONLY 4 MINUTES AND WILL SHOW THE SWIM PLATFORM FEATURE WITH PEOPLE RETURNING TO THE PONTOON. NO SWIM LADDER NEEDED. A PHOTO OF THE DUCK BLIND, SHORE MOUNTED SOLAR POWER PANEL. AND MORE.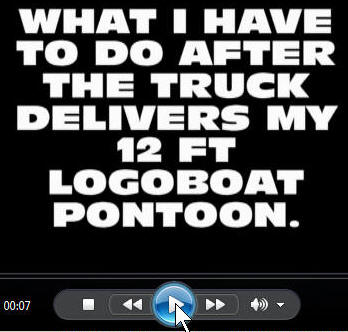 WHAT I HAVE TO DO AFTER THE TRUCK DELIVERS MY 12 FT. LOGOBOAT PONTOON. INSTRUCTION MOVIE.
OUR DEALERS CAN HAVE THE PONTOON FULLY ASSEMBLED AND WATER READY.
THIS MOVIE SHOWS THE FAST AND EASY SET UP OF YOUR NEW PONTOON. CLICK HERE TO VIEW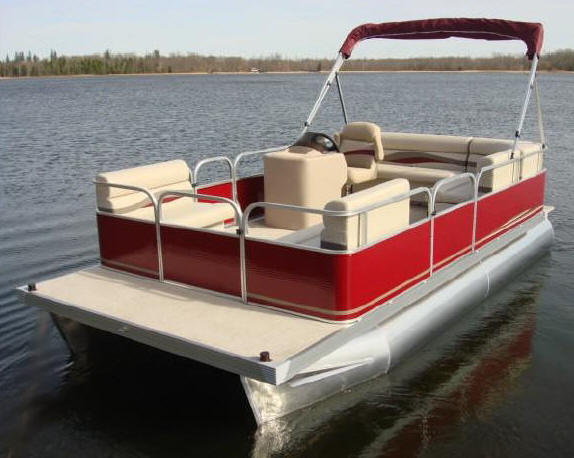 19 FT. LOGOBOAT PONTOON WITH 23 INCH PONTOONS, AS PICTURED SALE
PRICES CLICK HERE
Super Special - Choose Honda Marine Motors up to the 60HP rating for these models and receive special boat & motor package pricing.
THESE PACKAGES ARE COMPLETE WITH INSTALLED MOTOR, PROPELLER, WIRING, SHIFTER, ELECTRIC START, SHIFT CABLES, TILT N TRIM, GAS TANK AND HOSE. CALL 402-331-0854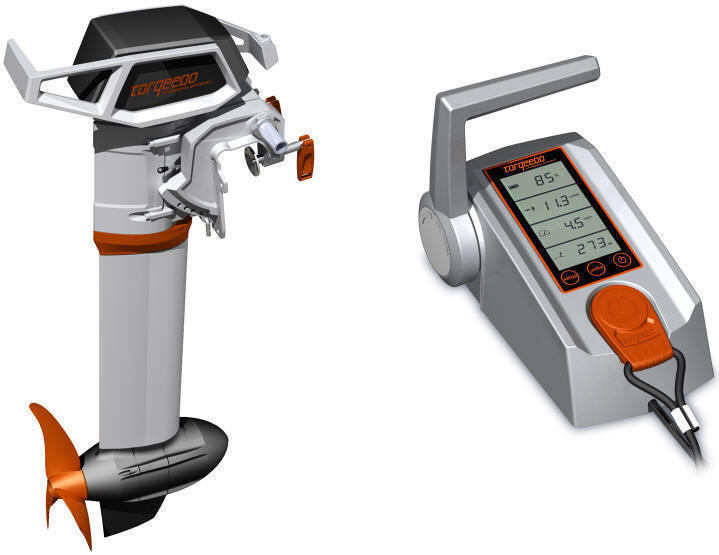 TORQEEDO CRUISE 2, 6 HP 24 VOLT ELECTRIC, INSTALLED WITH 2 MARINE DEEP CYCLE BATTERIES, 1, 20 AMP 2 LEG WATERPROOF CHARGER. $13,999.00
TORQEEDO CRUISE 4, 10 HP 48 VOLT ELECTRIC, INSTALLED WITH 4 MARINE DEEP CYCLE BATTERIES, 1, 40 AMP 4 LEG WATERPROOF CHARGER. $14,999.00
ADD TILT N TRIM TO TORQEEDO MOTOR AT TIME OF PURCHASE ONLY 595.00 INSTALLED.
ADD TILT N TRIM TO TORQEEDO MOTOR LATER THAT YOU INSTALL, $595.00 PLUS SHIPPING.CALL 402-331-0854
CALL 402-331-0854 FOR THE TORQEEDO HOT LINE
45 YEARS MAKING TRAILERS TO YOUR SPECIFICATIONS

PEOPLE ARE HERE TO HELP WITH QUESTIONS 7 DAYS A WEEK. 402-331-0854

WWW.BESTBUYDEALER.COM WWW.EZTOWTRAILER.COM WWW.ROBERTSONCYCLE.COM WWW.PULMOR.CO WWW.PONDTOON.NET
WWW.EASYTOWTRAILER.COM WWW.LOGOBOAT.COM WWW.EASYTOWTRAILERS.COM WWW.SPORTTRAILER.CO